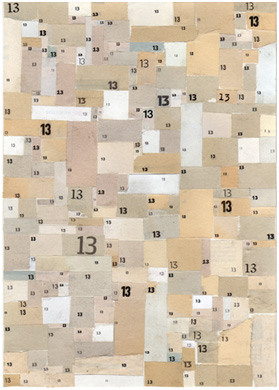 Apr 10, 2012 - Mar 13, 2015
Gary Rough is a Scottish conceptual artist based in New York who represented his homeland in the 2003 Venice Biennale.
Jul 22, 2013 - Jul 22, 2013
Monday–Friday, July 22–26, 2013
10am–4 pm

A collaborative summer program for educators features daylong sessions at The Rachofsky Collection, Nasher Sculpture Center, Dallas Museum of Art, Kimbell Art Museum, and Modern Art Museum of Fort Worth. While deepening their understanding of contemporary and modern art and architecture, participating middle and high school teachers will develop interpretive and instructional strategies for exploring artworks in the classroom and museum galleries.