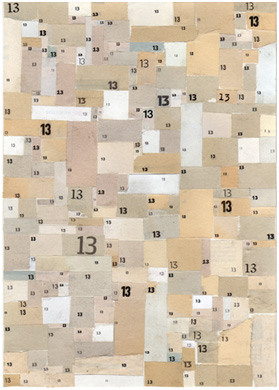 Apr 10, 2012 - Mar 13, 2015
Gary Rough is a Scottish conceptual artist based in New York who represented his homeland in the 2003 Venice Biennale.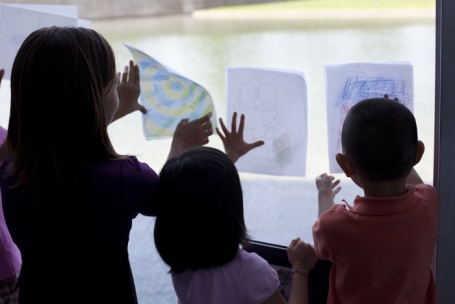 This program for families with young children is led by a docent and includes a gallery project designed by the education department. Both the tour and project focus on select works on view at the Modern. Registration is not required, but a sign-up sheet is provided at the information desk the day of the program. Attendance is limited; admission and supplies are free.