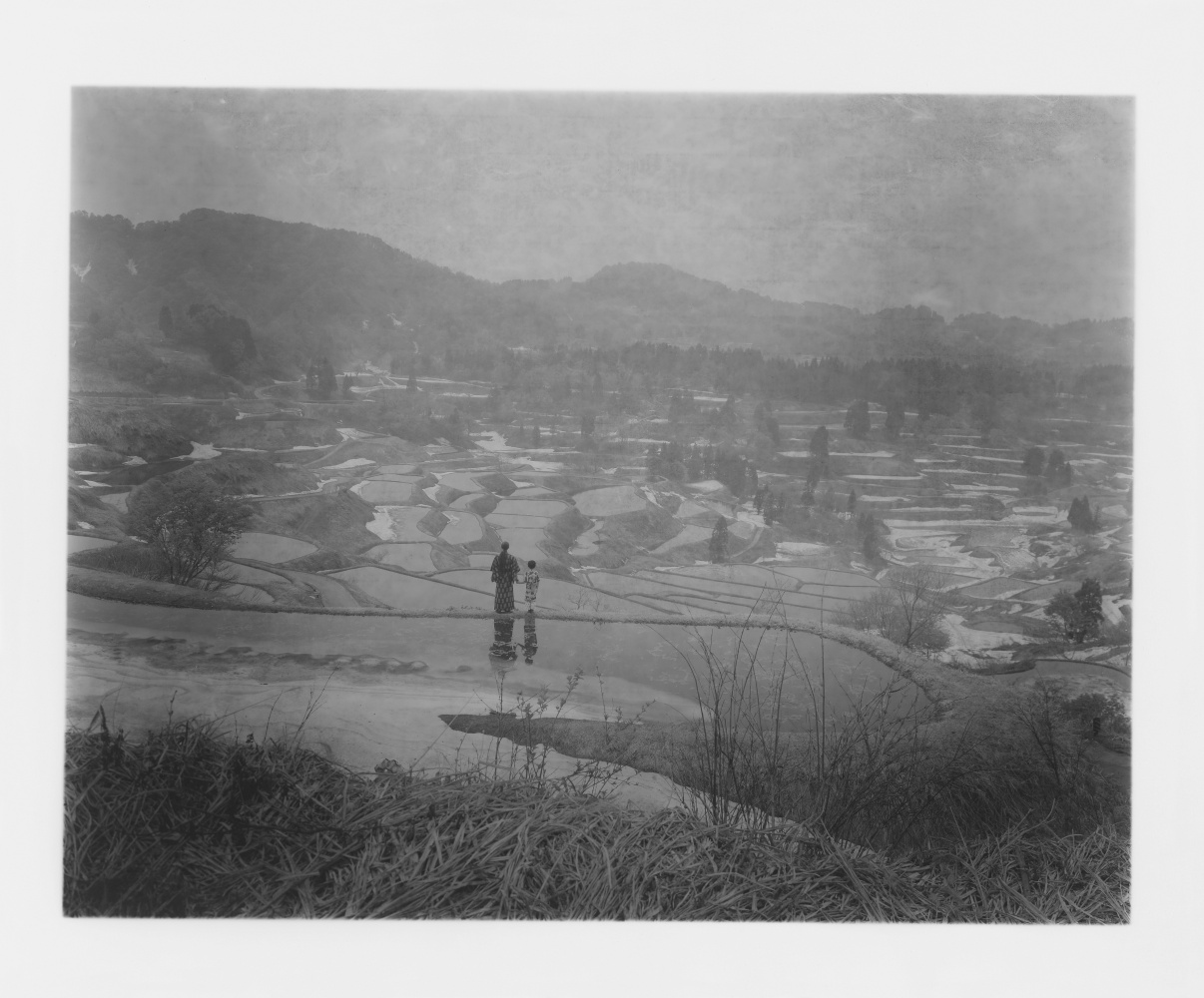 Jan 31, 2015 - Apr 05, 2015
The Modern's second Director's Council FOCUS exhibition for the 2014-2015 season features the work of the Chinese/Japanese collaborative team RongRong&inri.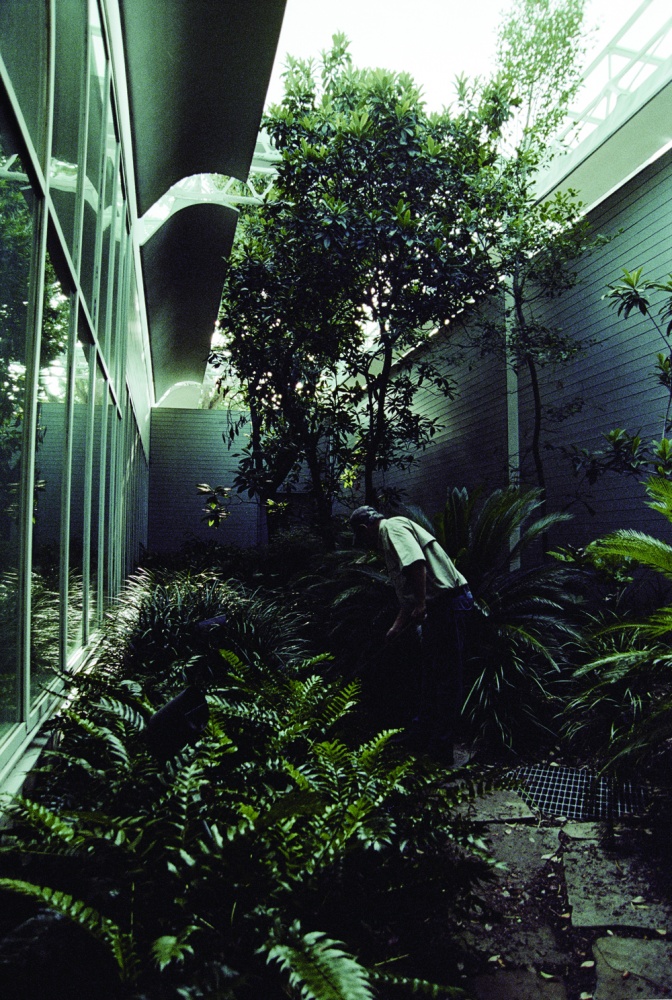 Apr 11, 2015 - Jun 28, 2015
Mexico City–based artist Mario García Torres creates cinematic narratives that explore obscure histories and personalities associated with conceptual art of the 1960s and 1970s. He presents his projects in a variety of media, including video, installation, photography, and sculpture, and he often uses antiquated technology, such as 16-mm film and slide projections, to parallel the era he is revisiting. For each work, García Torres researches evidence and myths related to relatively unknown events from the larger, more well-known moments of that specific period in art history.