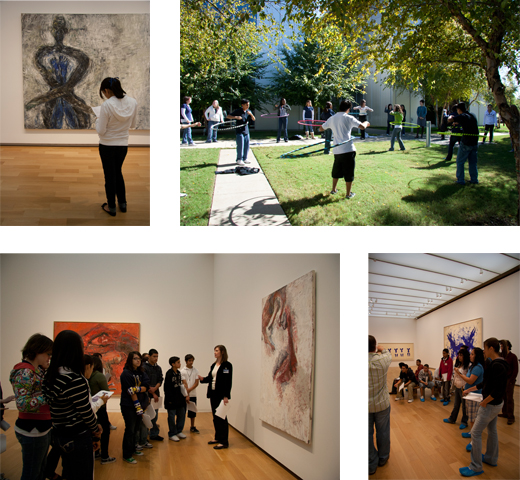 Teen/Artist Project
The Modern's Teen/Artist Project pairs area high school students with artists as teachers and aims to expand students' art practices, introducing new concepts, artists, and media. Click here for application.
Summer Art Camp and Art Study classes are full.
For questions, please call 817.840.2121 or contact the Education Department here.
Registration deadline for all classes is three weeks before the start date of the class.