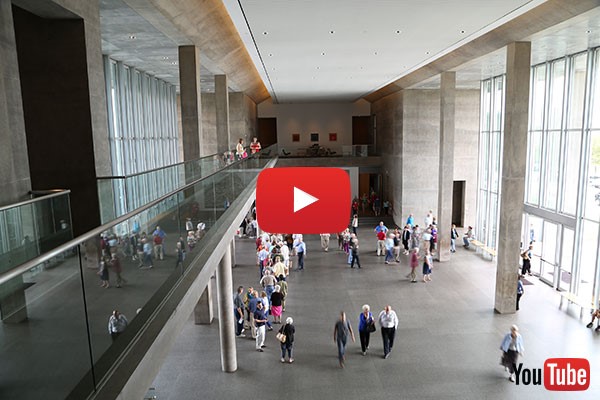 At the Modern Art Museum of Fort Worth, one of our most popular programs is First Sundays when the galleries are open to the public for free.
On these days we see increased diversity and much larger crowds.
The staff and board of the Modern are eager to roll out a new project that would extend the program to every Sunday in 2015.

Every Sunday. Free to everyone. All year long.
The Free Sundays program removes the barrier of paid admission, allowing everyone access to the Museum's world class collection and exhibitions completely free of charge, but we need your help to make this program a reality.
This is YOUR Museum. Help it become everyone's Museum.
Make a gift to support Free Sundays at the Modern.
Thank you!