Sustainability & Our Artisan Producers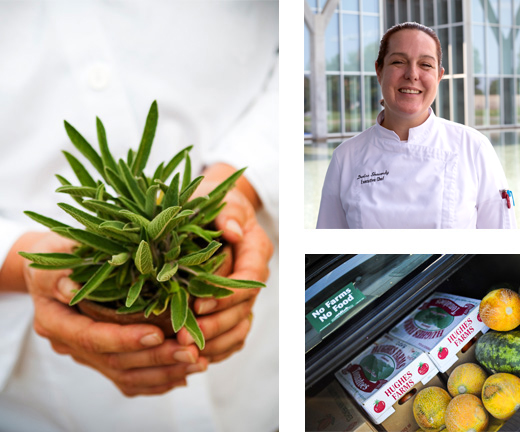 Café Modern's mission is to make sure our ingredients live up to our high expectations.
We source from local family farms and artisan producers who practice traditional, sustainable agriculture whenever possible. From these fresh, seasonal, local ingredients, our chef uses classical culinary techniques that preserve nutrition and maximize healthfulness. The result is a dining experience where local is not a trend but a part of our culture.
Our Artisan Producers
Scott's Farm
Palacios Fish
Empire Bread
Brazos Valley Cheese
Vital Farms Eggs
Latte da Goat Cheese
B&G Farms
Texas Prairie Farms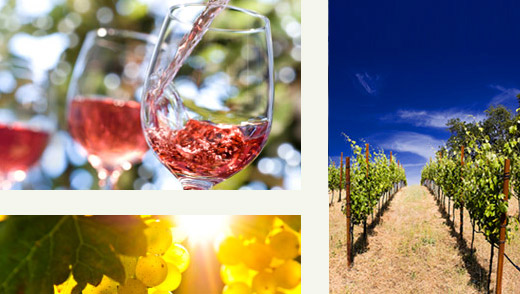 The wines at Café Modern have been selected for their ability to pair with our cuisine.