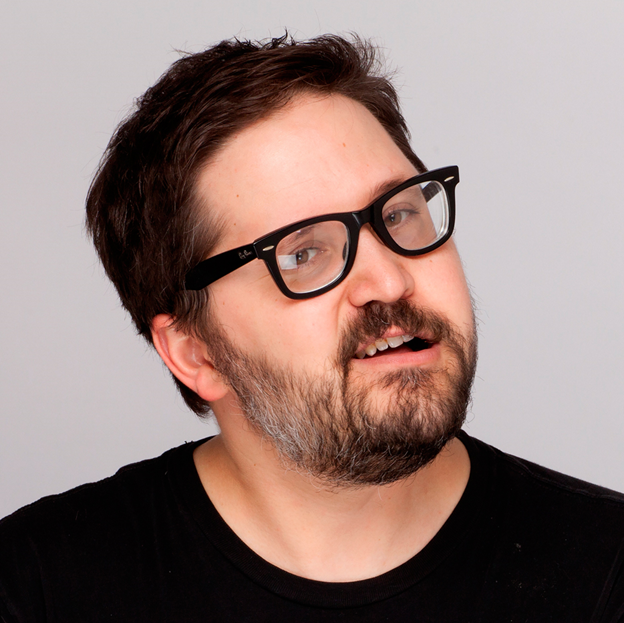 This week the Teen Artists worked with Kevin Todora. The day began with a talk in the lecture room. Kevin shared his artistic trajectory from his undergraduate work at UT Dallas through graduate school at SMU to his current body of work. Kevin's work might be categorized as photography, but it actually consists of a range of artistic practices that are synthesized through photography. His images are records of his experiments with everyday objects that are cut, drilled into, and covered in paint. These objects are then arranged into a photographic tableau that is both traditional and unorthodox. The finished images are free from their original photographic obligation and often in conversation with the larger language of abstraction.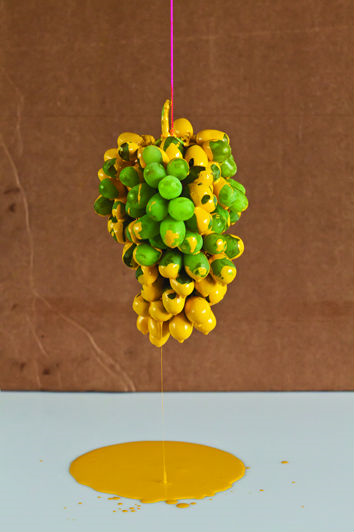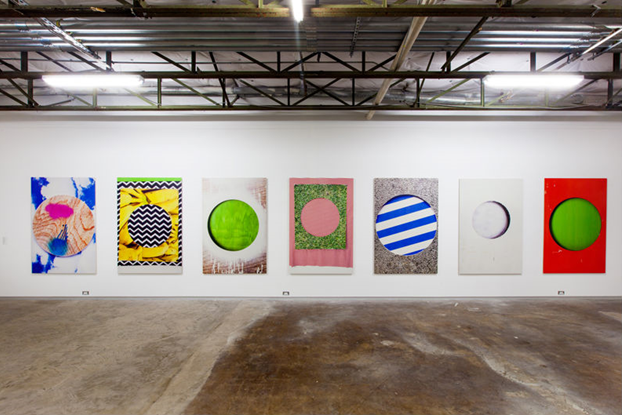 After Kevin spoke about his own work and artistic path, he talked about a few artists that incorporate chance into their work, as chance plays a major role in Kevin's process. Of the many influential artists that have played with the notion of chance, Kevin focused on Jackson Pollock, Morris Louis, some of the Dada poets, Mark Boyle, and Chris Burden. We ended the lecture with a screening of Chris Burden's Beam Drop, 1984/2008.
Once the students returned to the studio, they found a well-lit still life set up, a hat full of cut pieces of paper, and a table with random materials. The still life was composed of objects that traditionally relate to the genre: baskets, fruit, draperies, etc. The cut pieces of paper in the hat were prompts, with instructions to either pour, move, take away, or add. The teen artists broke up into groups of two, then each team pulled an instruction out of the hat. While one teen completed the action, the other teen photographed. Each team was allowed to engage with the still life twice. Over the course of the afternoon we all watched the still life change and morph, grow and compress, and finally become completely soaked in a random smattering of wet materials from tempura paint to Axe Shave Gel to Dippity Do Styling Gel. At the end of the day, several teens commented on how they had never experienced such an active studio practice in the creation of a photograph.