The fourth artist the T/AP students had the opportunity to work with this year was Dallas-based painter, designer, writer, and fanatical Dallas Mavericks fan Zeke Williams. Zeke recently had his first solo show, Heat Check at Erin Cluley Gallery in Dallas, and was included in Black & White, a group exhibition at Eugene Binder Gallery in Marfa.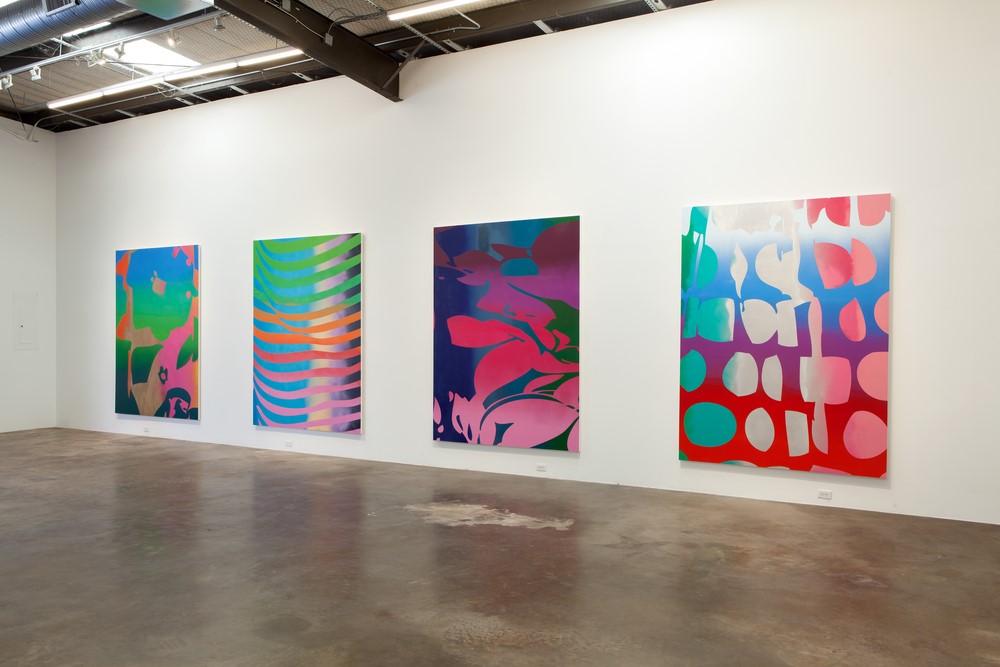 Installation view of Heat Check, Erin Cluley Gallery, Dallas
For the one-day workshop, Zeke explored stencil painting techniques through jpeg-to-vector vinyl cutouts. Students sent images they wanted to utilize as painting stencils, and Zeke converted the images into various lines and shapes through tracing options.
Zeke brought his Roland vinyl cutter to the workshop and provided students with a demonstration on vinyl application, removal troubleshooting, and background/foreground painting techniques.
The students were asked to consider the relationships between foreground and background in ways that complemented or contrasted Kehinde Wiley's use of decorative devices, as seen in the exhibition Kehinde Wiley: A New Republic.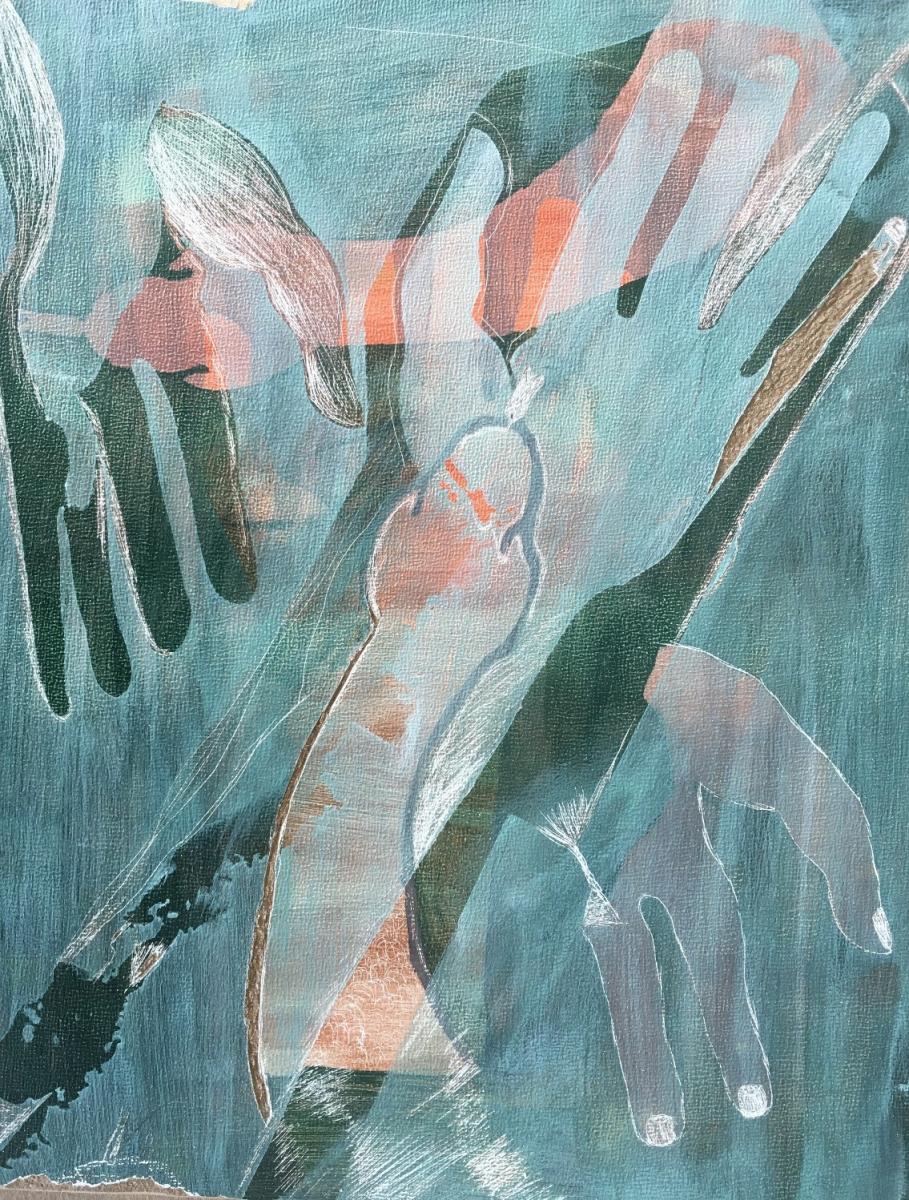 By Claire Speer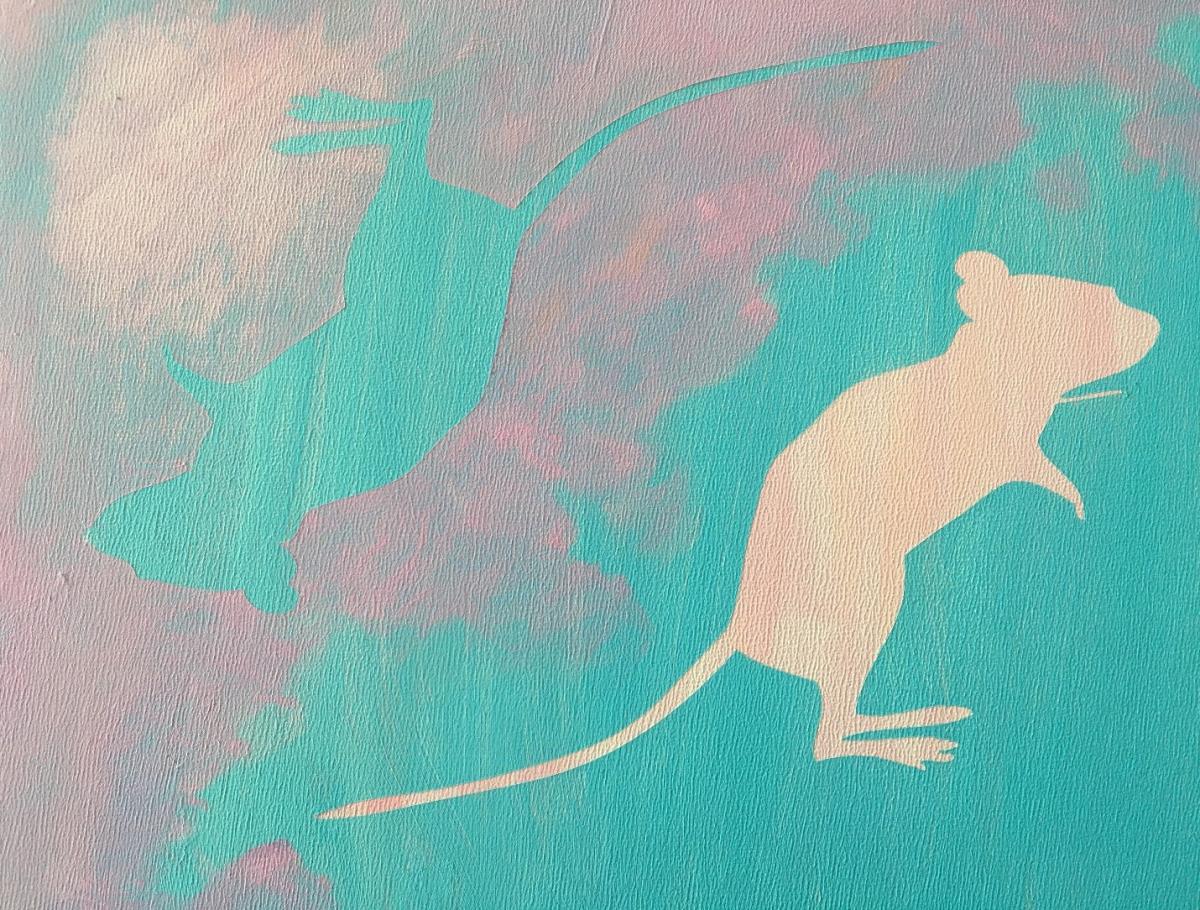 By Maggie Oliveira