Our last day with Rebecca Carter was all about WORK! WORK! WORK! Working with the computers in the lab or with the art materials, the teen artists got down to business completing their mock-ups for the signage project.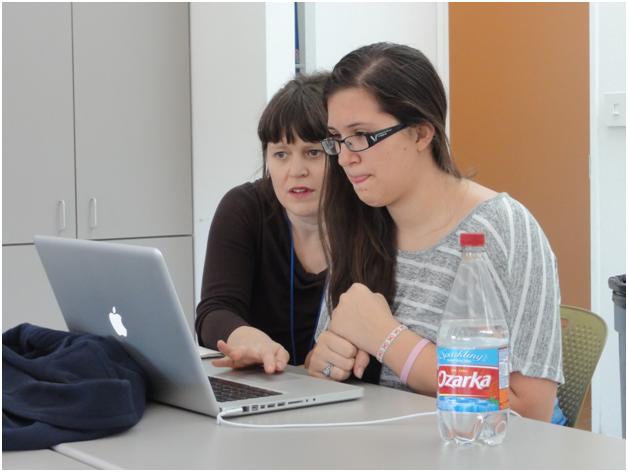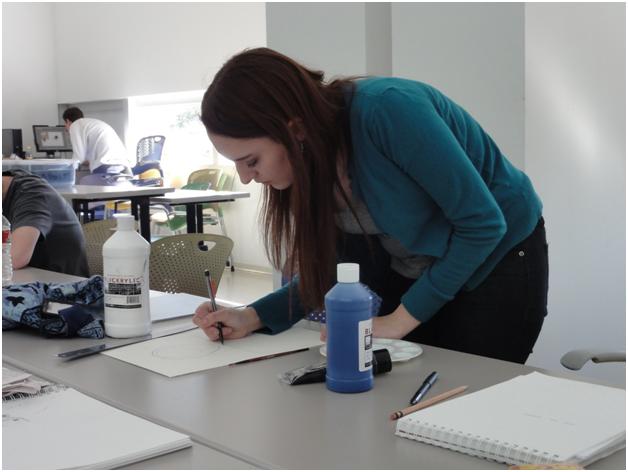 All of the students had the opportunity to submit their mock-ups to MAP—Make Art with Purpose—which will be choosing entries for an upcoming signage project later this year.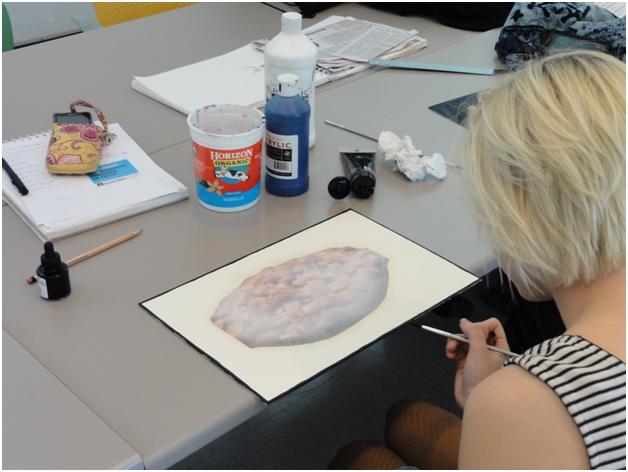 Toward the end of our meeting, we gathered to view everyone's completed mock-ups and collage from the past few weeks.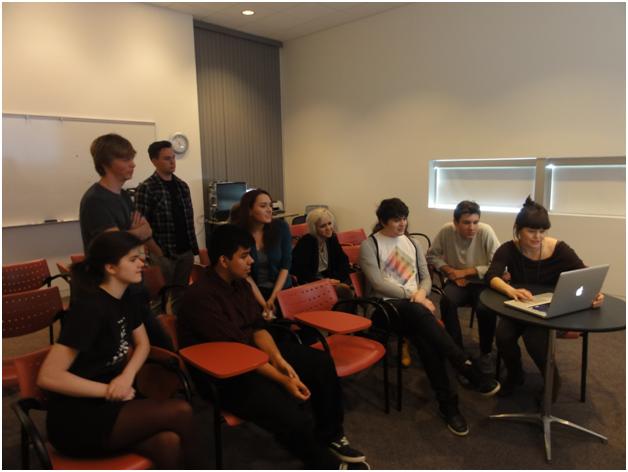 One of the collages: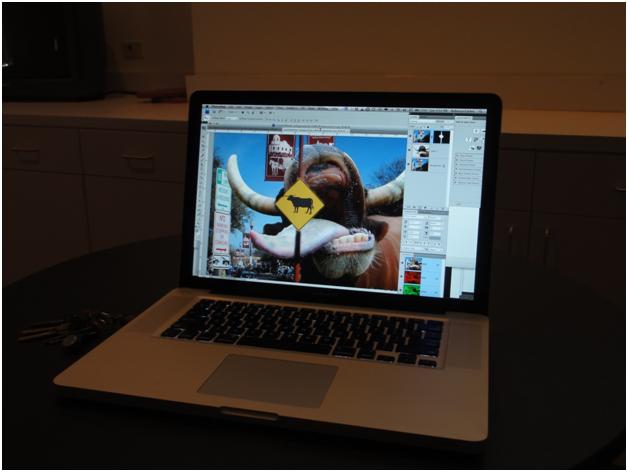 One of the signage mock-ups: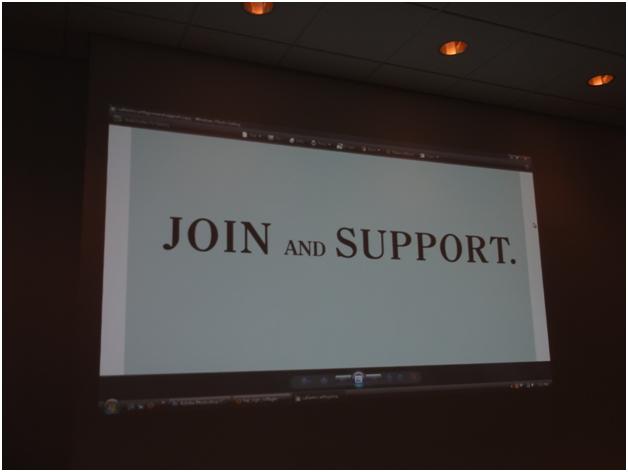 To mark the occasion of Rebecca's last day with us, we took a photograph outside by Vortex, 2002. We at T/AP are all so appreciative of the Sundays Rebecca spent with us and the new skills she imparted to the teen artists.