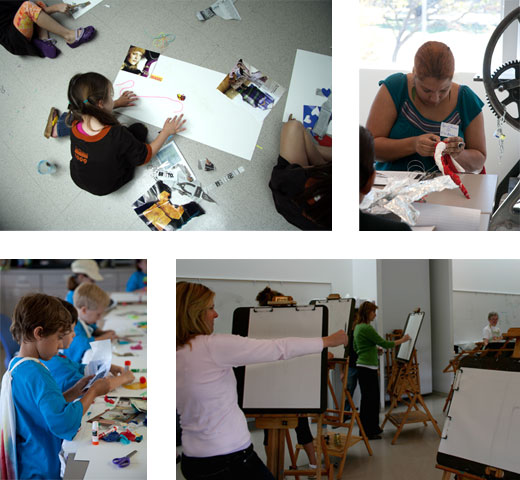 Studio-based programs at the Modern enlist the talents of North Texas artists to lead groups through the galleries, building, and grounds with conversation and activities that apply and reinforce what is learned from an engagement with featured art and architectural elements.
Summer Art Camp and Art Study online registration begins March 25. More information here.

For questions, please call 817.840.2121 or contact the Education Department here.
Registration deadline for all classes is three weeks before the start date of the class.