Sean Scully: The Shape of Ideas
June 20, 2021 - October 10, 2021
Sean Scully
Pale Fire, 1988
Oil on linen
8 feet x 12 feet x 2 1/2 inches
Collection of the Modern Art Museum of Fort Worth,
Museum purchase, Sid W. Richardson Foundation Endowment Fund
© Sean Scully
June 20, 2021 - October 10, 2021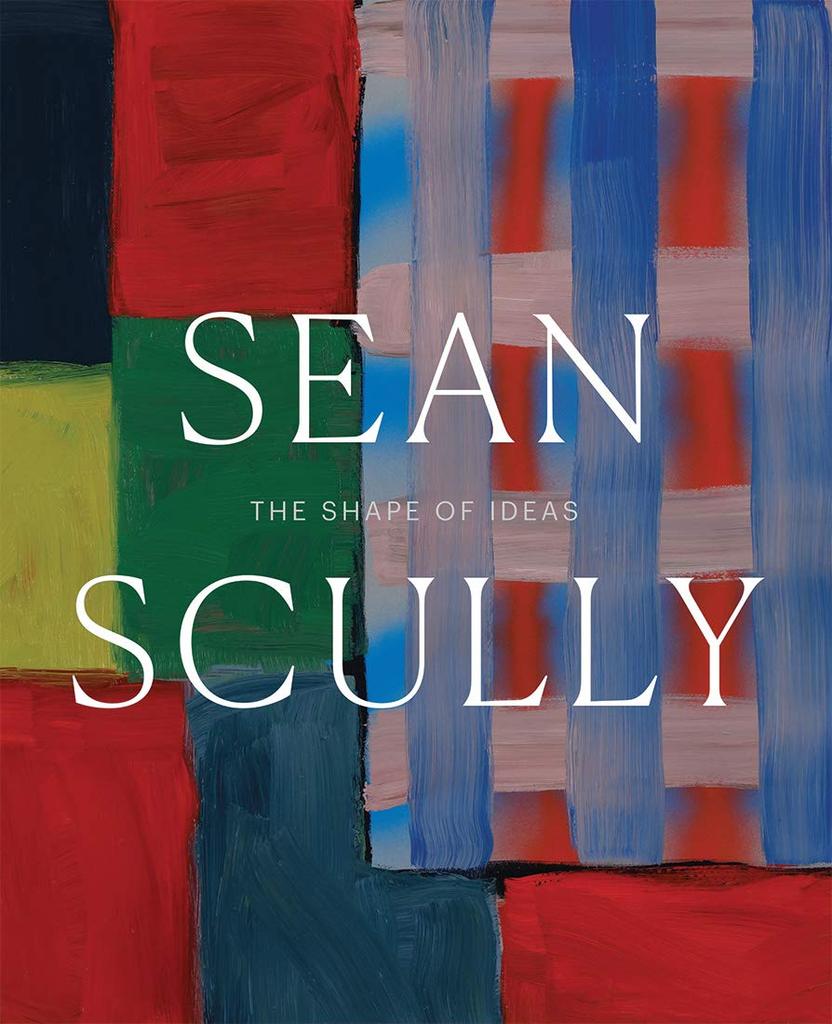 Sean Scully: The Shape of Ideas, organized by the Philadelphia Museum of Art, features the artist's most significant works and examines his contribution to the development of abstraction over a span of nearly five decades. The exhibition highlights the close relationship between the artist's paintings, drawings, prints, and pastels, which are rarely shown together. The Shape of Ideas presents 49 paintings and 42 works on paper that reflect the many phases of a long and varied approach to artmaking.
The exhibition catalogue is available in the Modern Shop.
Sean Scully: The Shape of Ideas was organized by the Philadelphia Museum of Art. The exhibition was made possible by Emily and Mike Cavanagh and Constance and Sankey Williams, with support from the museum's endowment through the Annenberg Foundation Fund for Major Exhibitions, the Robert Montgomery Scott Endowment for Exhibitions, the Kathleen C. and John J. F. Sherrerd Fund for Exhibitions, the Gloria and Jack Drosdick Fund for Special Exhibitions, and the Jill and Sheldon Bonovitz Exhibition Fund. The accompanying publication was generously supported by Lisson Gallery, which also provided support for the exhibition.
Support for the exhibition in Fort Worth is generously provided by Frost Bank.


Sean Scully
Chelsea Wall #1, 1999
Oil on linen
110 x 132 inches
Gift of John J. Hannan, 2010.
Image courtesy of Philadelphia Museum of Art, 2020.
© Sean Scully
Sean Scully
Pale Fire, 1988
Oil on linen
8 feet x 12 feet x 2 1/2 inches
Collection of the Modern Art Museum of Fort Worth,
Museum purchase, Sid W. Richardson Foundation Endowment Fund
© Sean Scully