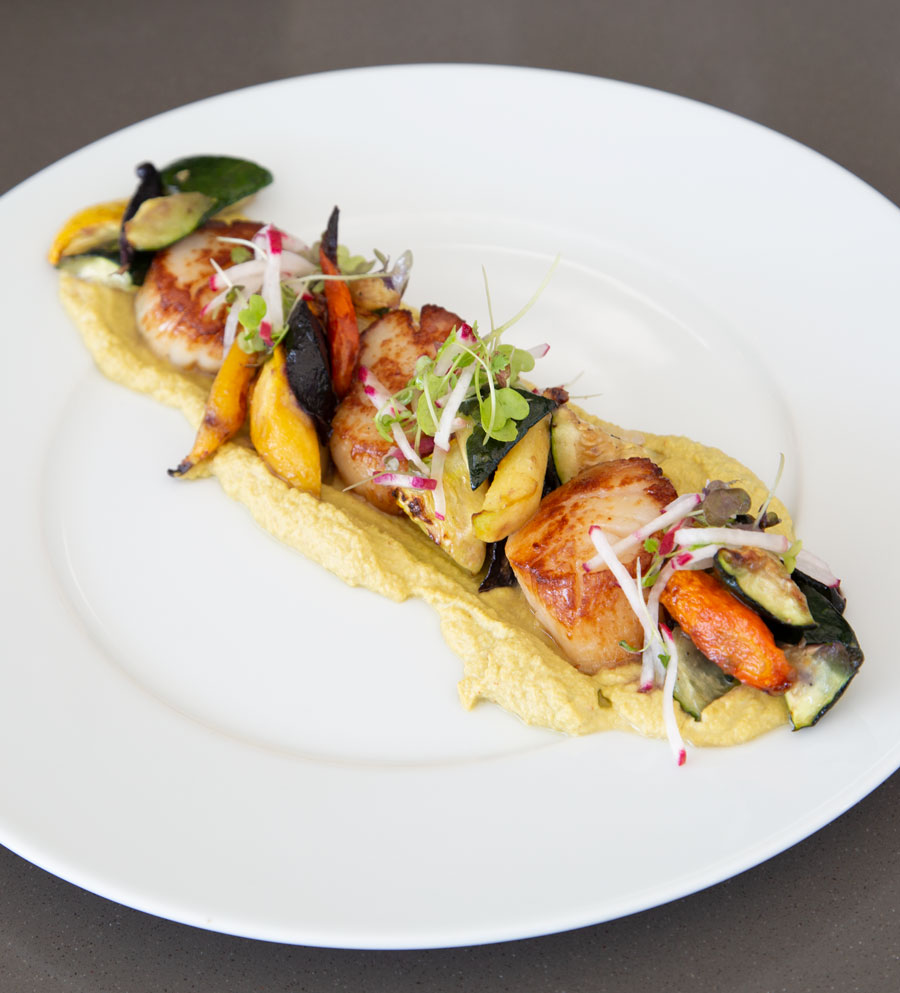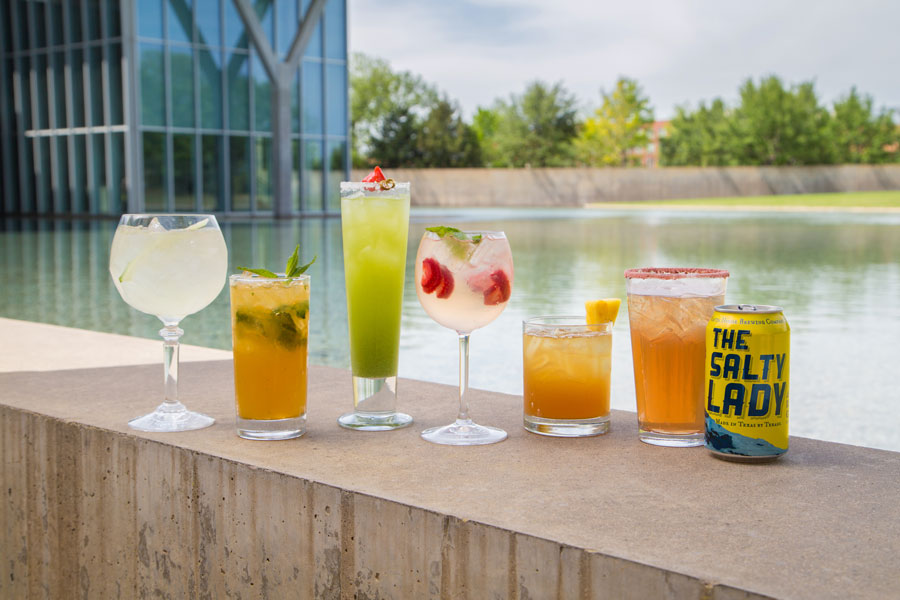 Due to increased risk to staff and guests, Cafe Modern is CLOSED. Please follow our social media for updates. We look forward to welcoming you back at a later date.
About Café Modern

Café Modern, led by Executive Chef Jett Mora and General Manager Roxanne Mclarry, will provide warm hospitality, creative cuisine and seasonal menus rooted in Texas ingredients to guests. The menus will feature comfort food with global influences and a beverage program showcasing local spirits. Opening this spring, Café Modern will offer seating indoors and on the expansive outdoor patio.
About Chef Jett Mora

Leading the culinary team is Chef Jett Mora, a seasoned Wolfgang Puck Catering veteran for the past decade. Mora most recently worked inside Wolfgang's Test Kitchen, the master chef's culinary incubator where Mora created his own multi-course tasting menus. This "experimental" restaurant allowed Mora to explore new dishes, ingredients and cuisines and to design menus without limitations. At Café Modern, Chef Mora will bring his love for creative cuisine together with local flavors to deliver a menu featuring comfort food rooted in global influences. Mora will oversee food and beverage operations, menu creation and catering and events, including running the museum's signature restaurant, Café Modern.