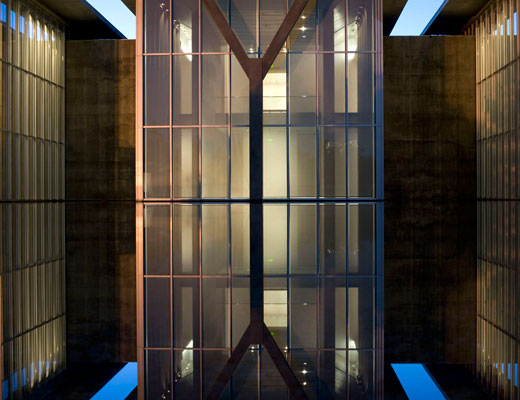 The Modern Art Museum of Fort Worth is dedicated to collecting, presenting, and interpreting international developments in post–World War II art in all media and creating a welcoming environment for its public appreciation. The Modern promotes understanding and interest in art and artists through curatorial research and publications, and a variety of educational programs, including lectures, guided tours, classes, and workshops.
The collection of the Modern Art Museum of Fort Worth is comprised of nearly 3,000 objects, including paintings, sculptures, videos, photographs, and prints. The majority of works in the collection are dated between 1945 and the present. All major, international movements are represented, including Abstract Expressionism; British, German, French, and American Pop; Color Field Painting; Minimalism; Conceptualism; Post-Minimalism; New Image Painting, and Neo-Expressionism. Pop and Minimalism are particularly strong, as is German art of the 1970s and 1980s.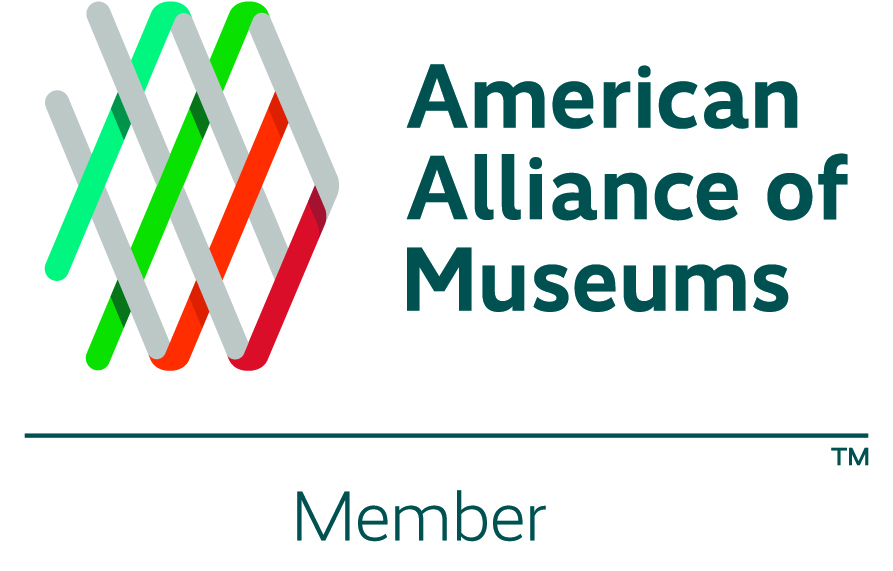 The Modern is accredited by the American Alliance of Museums, the highest national recognition achievable by an American museum. Alliance accreditation signifies excellence and accountability to the entire museum community, to governments and outside agencies and to the museum-going public.
________________________________________________________________
The Museum does not discriminate on the basis of disability, race, sex, sexual orientation, religion, veteran status, age, or genetics in employment, admission, access, programs or activities.