December 2019
Alicia Eggert
Alicia Eggert (b. 1981) is an interdisciplinary artist whose work gives material form to language and time, the powerful but invisible forces that shape our perception of reality. Her work has been exhibited at notable institutions nationally and internationally, including the CAFA Art Museum in Beijing, the Triennale Design Museum in Milan, the Everson Museum of Art in New York, the Albuquerque Museum of Art and History in New Mexico, and many more. Alicia is the recipient of numerous honors and awards, including a TED Fellowship, a Washington Award from the S&R Foundation, a Direct Artist Grant from the Harpo Foundation, an Artist Microgrant from the Nasher Sculpture Center, and an Individual Artist Fellowship from the Maine Arts Commission. Recent solo exhibitions have been held at Galeria Fernando Santos (Porto, Portugal), The MAC (Dallas, TX) and T+H Gallery (Boston, MA). Eggert is a Presidential Early Career Professor of Studio Art at the University of North Texas and she lives in Denton, Texas. She is represented by Galeria Fernando Santos in Porto, Portugal, and Liliana Bloch Gallery in Dallas.
Alicia Eggert
On A Clear Day You Can See Forever
2019
Individual image titles:  Low Visibility, Partial Visibility, Clarity
6602 E Lancaster Ave, Fort Worth, TX 76112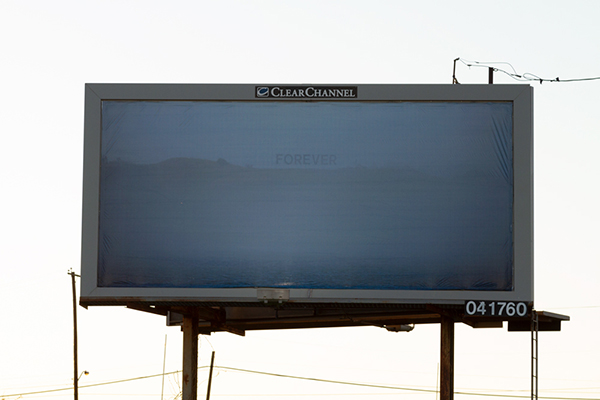 Alicia Eggert
Low Visibility
2019
6850 E Lancaster Ave, Fort Worth, TX 76112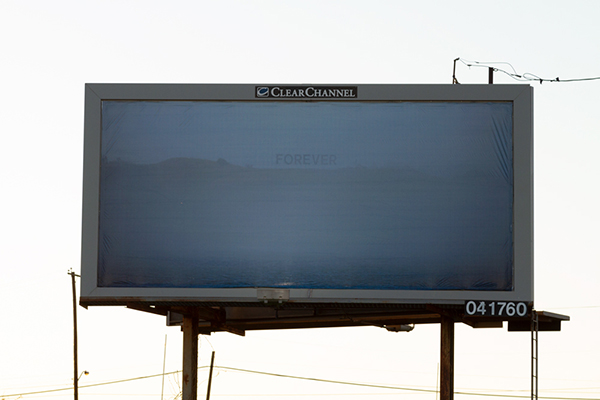 Alicia Eggert
Partial Visibility
2019
6920 E Lancaster Ave, Fort Worth, TX 76112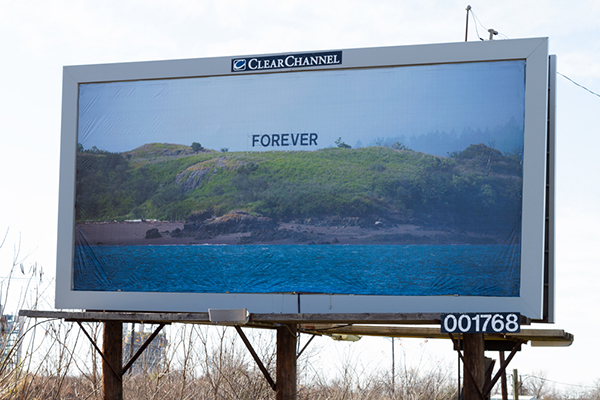 Alicia Eggert
Clarity
2019
***
Audrey Travis
Audrey Travis holds an MFA in sculpture from Texas Christian University and a BFA in painting from the Savannah College of Art and Design. She was most recently awarded the Arch and Anne Giles Kimbrough Fund grant from the Dallas Museum of Art, following her residency at Künstlerhaus Bethanien in Berlin, Germany. Her current work explores monumentality through material, scale, and space. Travis lives and works in Dallas/Fort Worth where she is an Adjunct Professor of Art at Texas Christian University.
4900 Jacksboro Hwy, Fort Worth, TX 76114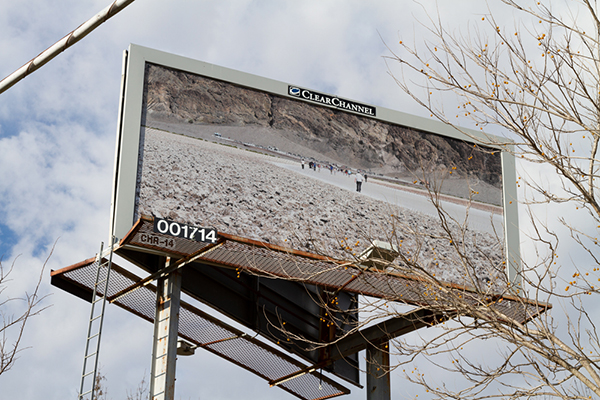 Audrey Travis
Path I
2018
10417 Jacksboro Hwy, Fort Worth, TX 76135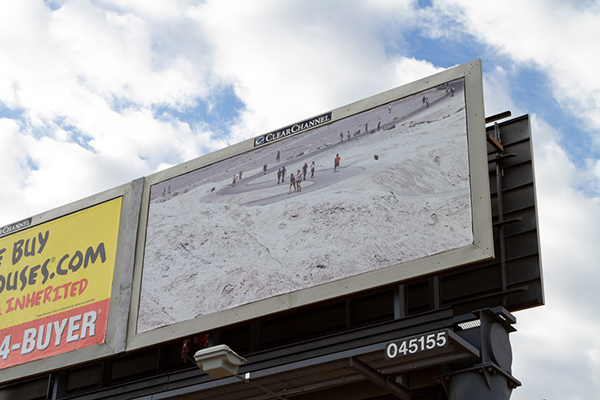 Audrey Travis
Path II
2018
6650 E Lancaster Ave, Fort Worth, TX 76112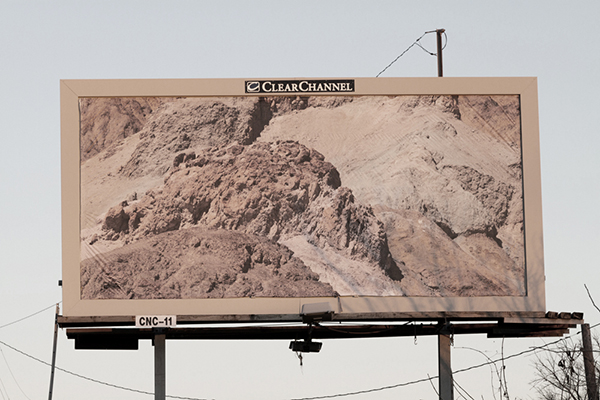 Audrey Travis
Badland
2018