August 21 through September 28, 2020
For the sixth iteration of MODERN BILLINGS, Art Study students designed six billboards for Fort Worth, Texas. Led by former MODERN BILLINGS artist and TCU Assistant Professor of Photography Kalee Appleton, these high school students spent one week researching, sharing, and interpreting photographic works within the Modern's permanent collection. Due to COVID-19, Art Study had to adapt its structure and shift to an online format. Making the most of these conditions, the students worked virtually in small groups to build an image archive to appropriate from to find interpretations of home.
Participating Art Study students include Alexandra Cooper, Olivia Cooper, Bailey Darby, Bethany Davis, Tiffany Kalema, Elliot Kinney, Kerby McCracken, Yesenia Raymond, Monica Rosario, and Madeline Smith.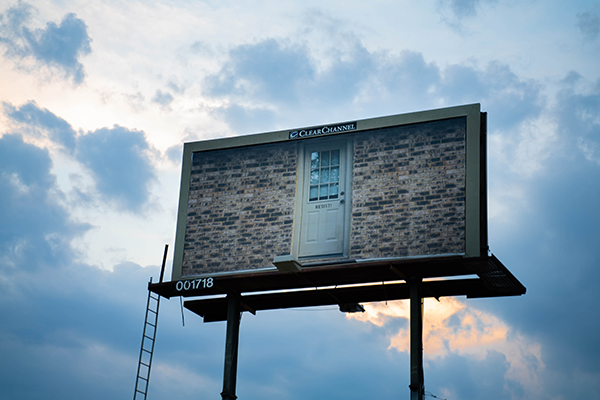 Madeline Smith
Us and Them
2716 Jacksboro Hwy, Fort Worth, TX 76114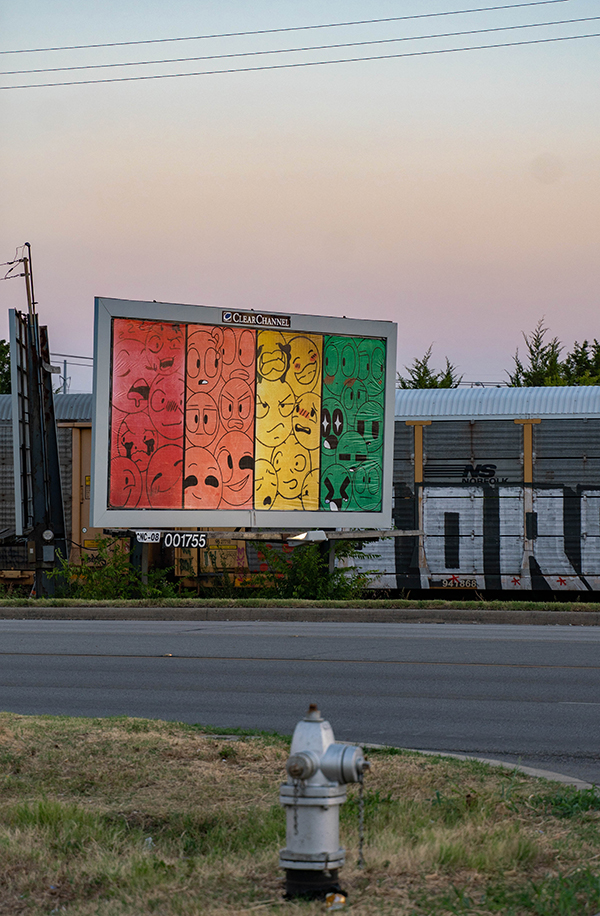 Tiffany Kalema and Monica Rosario
Boxed Emotion
6810 Lancaster Ave, Fort Worth, TX 76112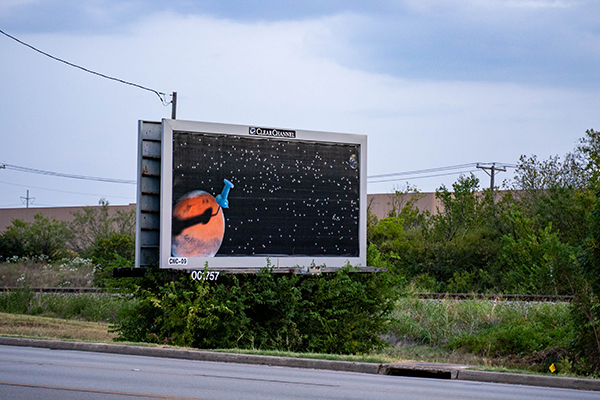 Yesenia Raymond
Untitled
6850 Lancaster Ave, Fort Worth, TX 76112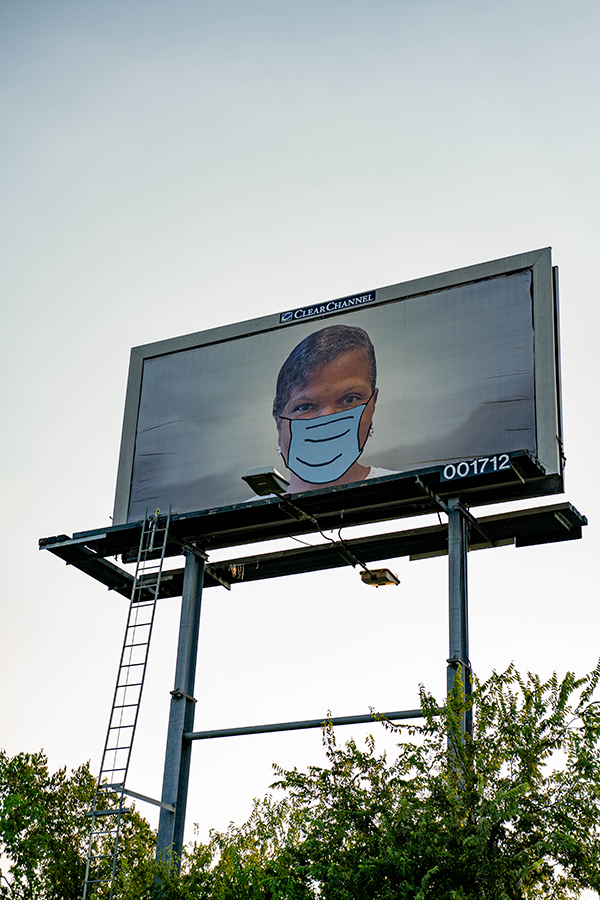 Bethany Davis and Kerby McCracken
Untitled
2153 Jacksboro Hwy, Fort Worth, TX 76114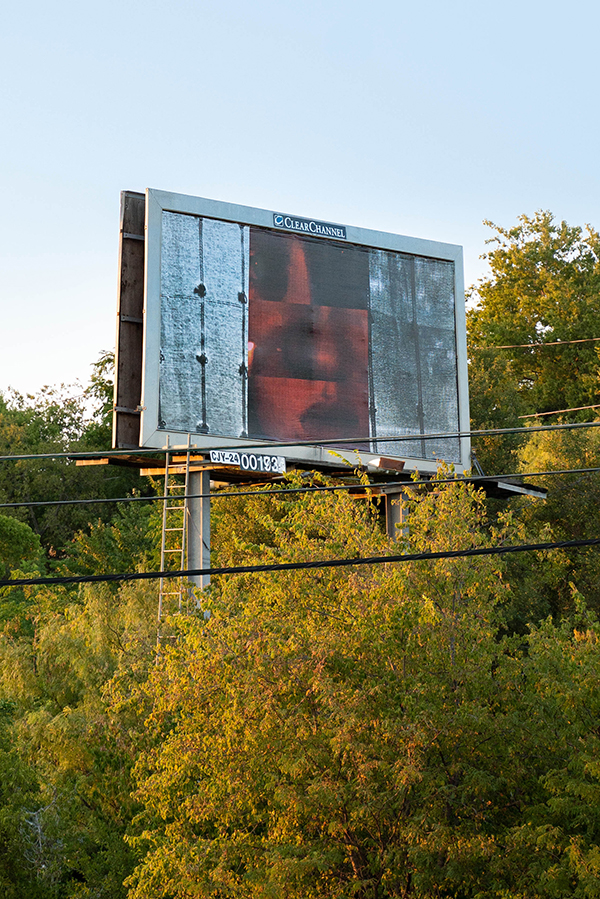 Alexandra and Olivia Cooper
Intermission
1410 Jacksboro Hwy, , Fort Worth, TX 76164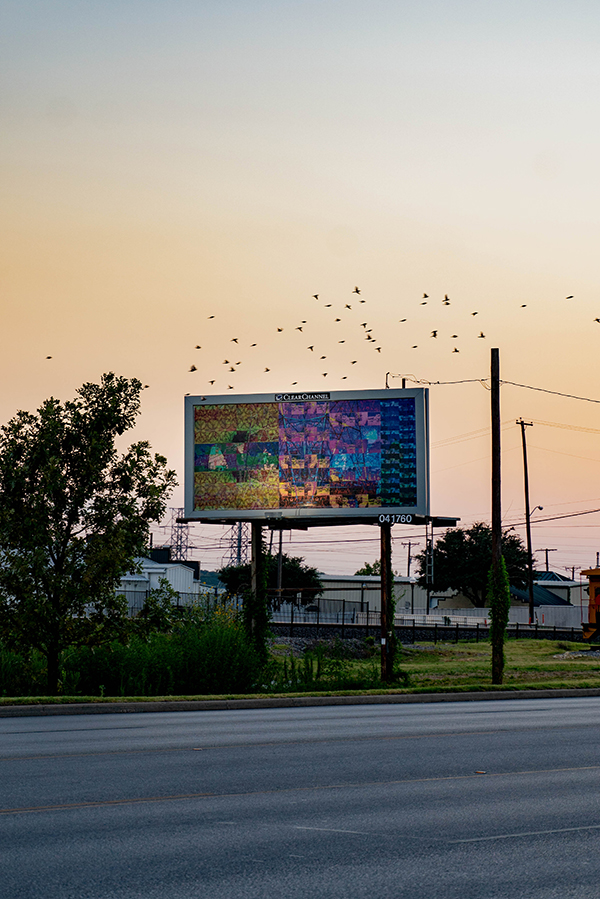 Elliot Kinney and Bailey Darby
Peace Pattern
6602 Lancaster Ave, Fort Worth, TX 76112