MODERN BILLINGS XII, Fall 2022
For the twelfth iteration of MODERN BILLINGS, students from Dunbar High School present examples from Modern Collaborative Studies. This partnership between Dunbar High School and the Modern celebrates student achievements in art research and presentation. Participating students spend an academic year engaged in repeat visits to the Modern, collaborating with docents and assistant curators of education to gain a deeper understanding of a particular exhibition, selected works, and artists.

Participating students include Daniela Baeza, Aniyah Browner, James Bradley, De'john Burton, Johana Castillo, Julian Lopez, Abigail Madrid, Dylan Nobles, Carmen Pineda, Lynn Poland, Samaira Polk, Jeanine Ramirez, Danianet Rivera, Jaz'lyn Robinson, Mayte Sanchez, Keyshawn Sims, Yahir Solis Perez, Emily Sotelo, Alexis Taylor, Deaunte Thomas, Samuel Torrez, Isabel Vega, Angie Viera Hernandez, Ashley Viera Hernandez, Jabree White, and Merci Yohana.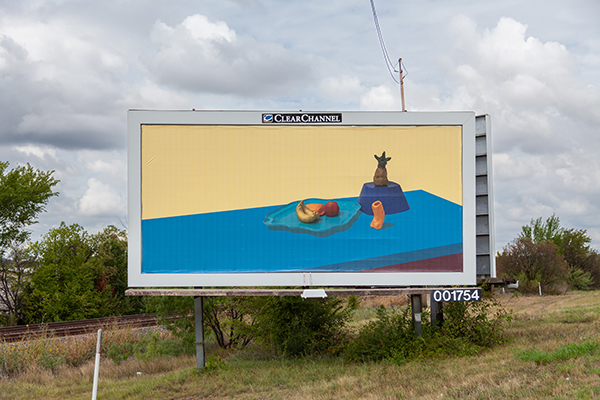 Avery and Dunbar Still Life, 2022
6810 E Lancaster Ave, Fort Worth, TX 76112
6650 E Lancaster Ave, Fort Worth, TX 76112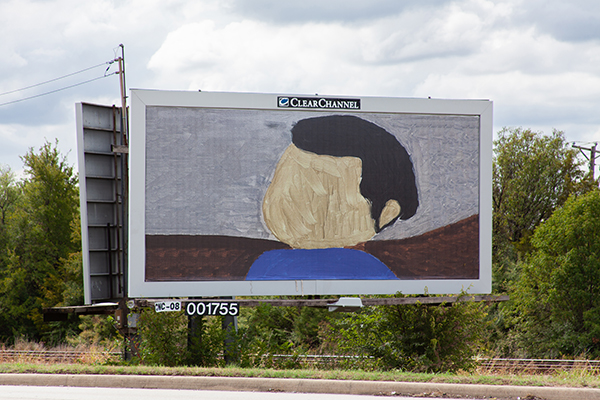 Avery and Dunbar Portrait, 2022
6810 E Lancaster Ave, Fort Worth, TX 76112
6650 E Lancaster Ave, Fort Worth, TX 76112