Amber Bemak and Nadia Granados
October 1, 2019 7:00 PM
October 2, 2019 7:00 PM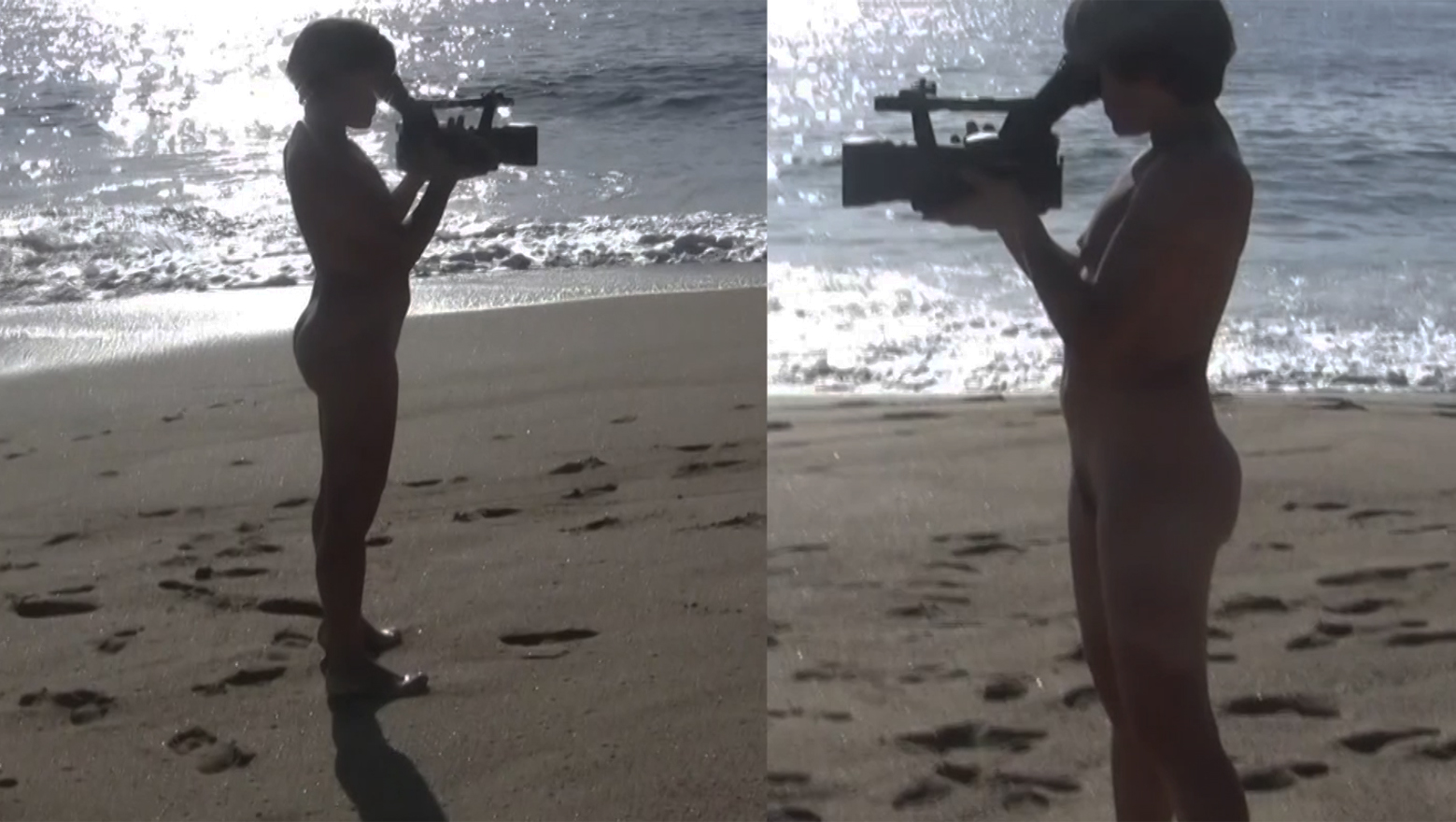 Artists Amber Bemak and Nadia Granados present "Bursting Screens: Strategies of Self-representation from the Bodies of Women" on October 1.
On October 2, Bemak and Granados screen their award-winning film trilogy Tell Me When You Die.
Tuesday Evenings at the Modern
This popular series of lectures and presentations by artists, architects, historians, and critics is free and open to the public each Tuesday from October 1 through November 19.
Lectures begin at 7 pm in the Modern Art Museum of Fort Worth's auditorium. Seating begins at 6:30 pm and is limited to 250; a live broadcast of the presentations is shown in Café Modern for any additional guests.
A limited number of tickets (limit two per person) will be available for purchase ($5) from 10 am until 4 pm the day of the lecture online at www.themodern.org/programs/lectures. Free admission tickets (limit two per person) are available at the Modern's information desk beginning at 5 pm on the day of the lecture. The museum galleries remain open until 7 pm on Tuesdays during the series (general admission applies).
Café Modern serves cocktails and appetizers on Tuesday nights during the lecture series.
Revisit insightful lectures from Tuesday Evenings at www.themodern.org/podcasts.