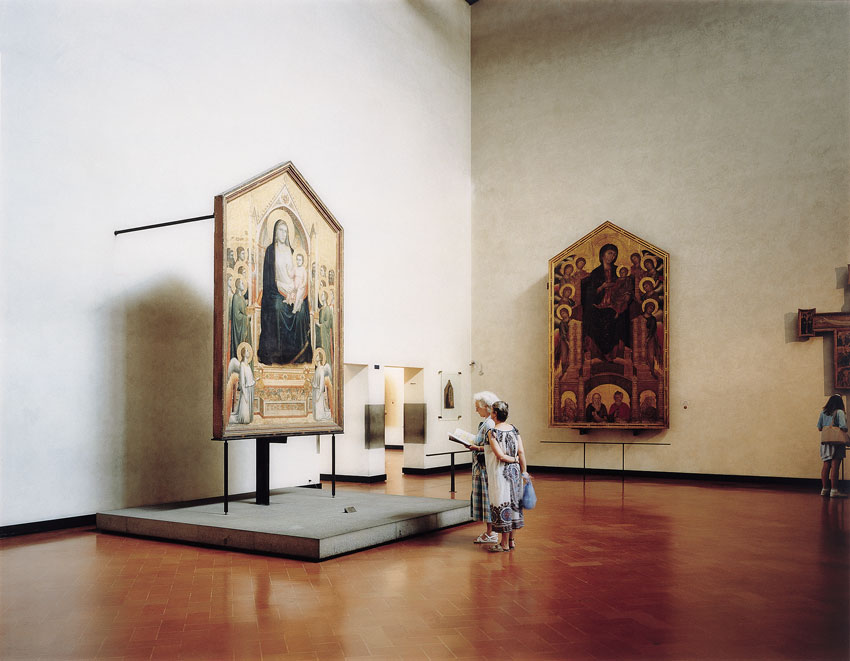 David Lyon suggests that surveillance culture overestimates what technology can do and underestimates what we do to be seen. A naturalized state of surveillance envelops society, making it a basic organizational mode of the 21st century.
For the fourth session of Modern Salon:1, we will consider various ways photography relates to surveillance cultures, both in and out of art. Using sociologists (such as David Lyon), artists (including Broomberg & Chanarin), trends (such as stealthware), and exhibitions (like SFMOMA's Exposed) as catalysts for furthering our contemplations on a photographic condition, participants are encouraged to collectively share their evolution of self-directed research as we approach our next monthly gathering on July 30.
Potential points of interest could be examples of citizen versus institutional use of surveillance, conceptual aesthetics of voyeurism, unmonitored versus critiqued surplus information, fair use as a covert conditioning tactic, and reassessments of photography's complicity.

If interested, follow the procedure highlighted below to apply for this third session of Modern Salon: 1. To assure an intimate and meaningful exchange, each session is limited, so RSVP soon. Education staff will respond via e-mail with arrangements for receiving or locating the reading materials, access to the galleries, and other details concerning the session. Questions and concerns should be sent to the education department here with SALON QUESTION in the subject line.
_________________________________________________________________________________
In support of the Modern's role to promote life-long learning, Modern Salon is a gathering of interested parties to entertain curiosities and probe ideas surrounding a chosen topic. This new program strives to connect our community to ideas hosted by the Modern through exhibitions, acquisitions, and other generators of thought and discourse. The question is whether conversation, collective investigation, enthusiastic speculation, and celebratory realization shared within the context of a "salon" still has a place in our technological age of solitude, mediated thought, and virtual experience. If not, we will look for other means of connection, but if so, this program will thrive. We are eager to test the waters with our first Modern Salon.
Modern Salon meets on the last Thursday of each month, April through August 2015, from 3 to 5 pm.
These monthly salons are free to the public with the exception of occasional reading material costs. Participants should register each month by sending an e-mail to the education department here with SALON in the subject line. The week following each meeting, registration opens for the coming month's Salon. Topics and readings will be announced on this page. This allows approximately three weeks for interested parties to complete and collect thoughts about the reading for the next Salon. These gatherings are not accumulative and, therefore, participation can be occasional and sporadic according to interests and availability. Space is however limited, so early RSVPs are recommended and should be honored by attendance.
Topics and readings for August 27 will be determined and announced as the program proceeds.
Image credits:
Thomas Struth, Uffizi I, Florence, 1989. C-print, 70 x 66 1/2 inches. Acquired in 1995.
Collection of the Modern Art Museum of Fort Worth, Museum purchase made possible by a grant from The Burnett Foundation.
Arne Svenson, Neighbors #38, 2012. Pigment print. Image: 29 1/2 x 44 1/2 in. (74.93 x 113.03 cm) Sheet: 30 x 45 in. (76.2 x 114.3 cm) Framed: 31 x 46 x 1 7/8 in. (78.74 x 116.84 x 4.76 cm). Collection of the Modern Art Museum of Fort Worth, Museum purchase, The Friends of Art Endowment Fund