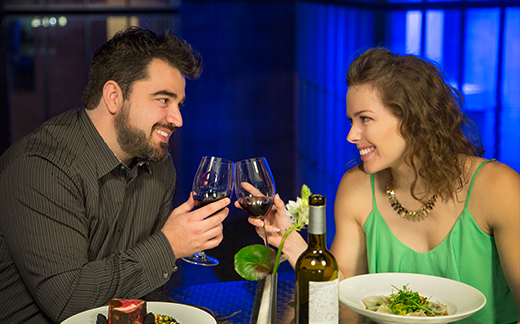 Modern Friday Nights at Café Modern are eventful, festive, romantic, and diverse.
Executive Chef Denise Shavandy creates fresh, seasonal entrees to enjoy with amazing cocktails and wine pairings. This is the one night of the week that you can enjoy dinner at Café Modern. Come in and create your own memories with us on Friday nights. An ongoing film series, Magnolia at the Modern, offers critically acclaimed films every Friday evening at 4, 6, and 8 pm, as an exciting pairing of cinema, culture, and dining all in one spectacular setting. 
Enjoy the view from Café Modern on Friday evenings for dinner, with seating available from 5 to 8:30 pm. Gallery admission is FREE on Fridays! 
Seating is available for dinner from 5 to 8:30 pm. Make reservations at the link below or call 817.840.2157. Reserve your table at Café Modern
Find special Café Modern events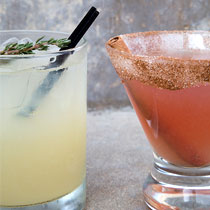 Dinner
Friday
Seating from 5-8:30 pm
Full Bar Service
Tuesday—Sunday
10 am - 4:30 pm
Friday
10 am - 9:30 pm